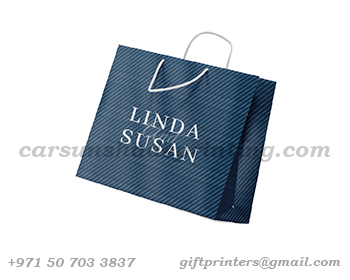 Jute Bag- we are one of the best jute bag printing and supply company in UAE offer complete range of jute bag, readymade jute bag, custom jute bag, multi colours jute bag etc… Standard size of jute bag is 12x6x5 inch which widely used in dubai for all garments, flower shop and gift sending purpose too and minimum order quantity is 1000 bags or more needed. The Jute bags are used in places like departmental store, apparel stores, pharmaceuticals, fruits and vegetable marts, and supermarkets. Moreover, these paper bags are both reusable and recyclable, thus making them an eco-friendly alternative in UAE market.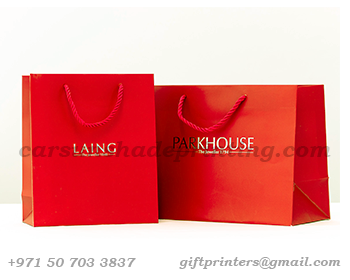 Cotton is a highly durable material that is 100% recyclable and nature friendly for all sales and business gifts sending uses. Cotton bag versatility also makes it perfect for use as both a reusable and disposable bag that doesn't harm the planet and best choice to avoid plastic bag completely and save money and earth. High quality cotton thread, fibre and carefully sewn cotton fibres allow our cotton bags to stand freely even when empty making them easier to pack and unpack and deliver good safe and securely.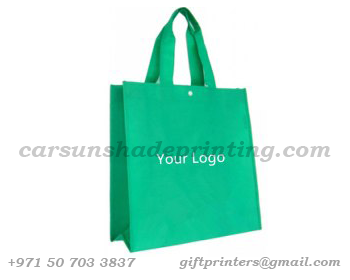 Our Canvas material or cloth bag are 100% recyclable and bio-degradable options to say no plastic and use eco-friendly packaging solution for next generation business and industry in UAE. However, the canvas bag you can use them over and over without them breaking like a plastic bag or other paper bag of course it is washable too. By replacing canvas bag over plastic, it can keep our neighbourhood clean and also rivers, and the oceans can be free from pollution. Our canvas bags are an eco-friendly bagging solution that makes it easier for you to protect the planet and best friend of nature in all the way.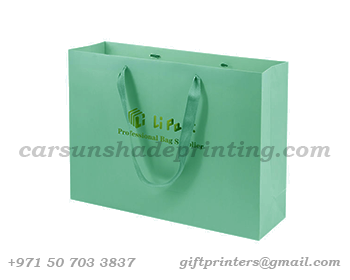 Shopping bag- the shopping bag printing services we offer that we adhere to strict fair-trading policies and demand that our suppliers uphold these and maintain global standard in order to manage our customer happiness. Our shopping bag company in UAE is ISO standard company, an organisation seeking to empower responsible supply chains across UAE suppliers and Middle east market too. By adhering to fair trading policy and achieving accreditation from relevant agencies in UAE and Middle East industry we offer our clients assurance of our ethical identifications and awarded best quality shopping bag printing company in UAE.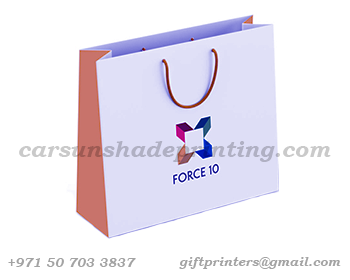 Customized Paper shopping bags, brown paper bags, grocery bags, paper bread bags and other light duty bags have a single layer of paper carry case or pouch. In custom paper bag made out of variety of constructions and designs are available in our factory. Many custom paper bags are printed with the names of stores and brands, products, services etc... Paper bags are not waterproof since made out of pure paper raw material. Standard Types of paper bag are used in UAE as: laminated, twisted, flat tap. The laminated bag, whilst not totally waterproof, has a laminate that protects the outside to some degree and make heavy duty to carry goods.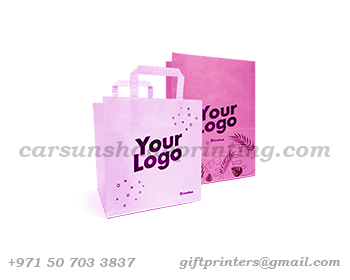 Organic shopping bags are made with organic cotton, paper, wood, woven and other raw material which is free from pesticides heavy chemicals. For example, if we talk about organic cotton bag is that firstly raw seed cotton needs to be cleaned so it is free from any debris. It is then broken down with module feeders that feed the broken-down cotton into a gin. Once in a cotton gin, the seed cotton needs to be dried and cleaned before being plucked to produce yarn. It is then packed in bales and sent to be processed into our carefully woven and sewn cotton bags. And similar way we use to do all types of organic bags basic works.